If you've been shopping for lighting for a little while, odds are, you've heard of Quoizel Lighting. Quoizel Lighting is one of the top brands in lighting, manufacturing many styles and designs that homeowners and business owners in Burnsville love.
Southern Lights, a local Burnsville lighting store, is celebrating Black Friday by offering a sale on Quoizel Lighting. From chandeliers to lamps and pendants, you'll find a plethora of beautiful lighting styles and designs to choose from. Below, we'll take a look at some of our favorite Quoizel Lighting offerings, and we invite you in during our Black Friday sale to save on gifts for you or loved ones. Stop by today!
Exterior
Quoizel manufactures a wide selection of exterior lights, including hanging lanterns, marine lights, wall lanterns, and pier mount lights. From a very traditional lantern look to a more modern look made from high-quality metals, you'll love the selection at our Black Friday sale event. Browse online, and stop by our local lighting store today!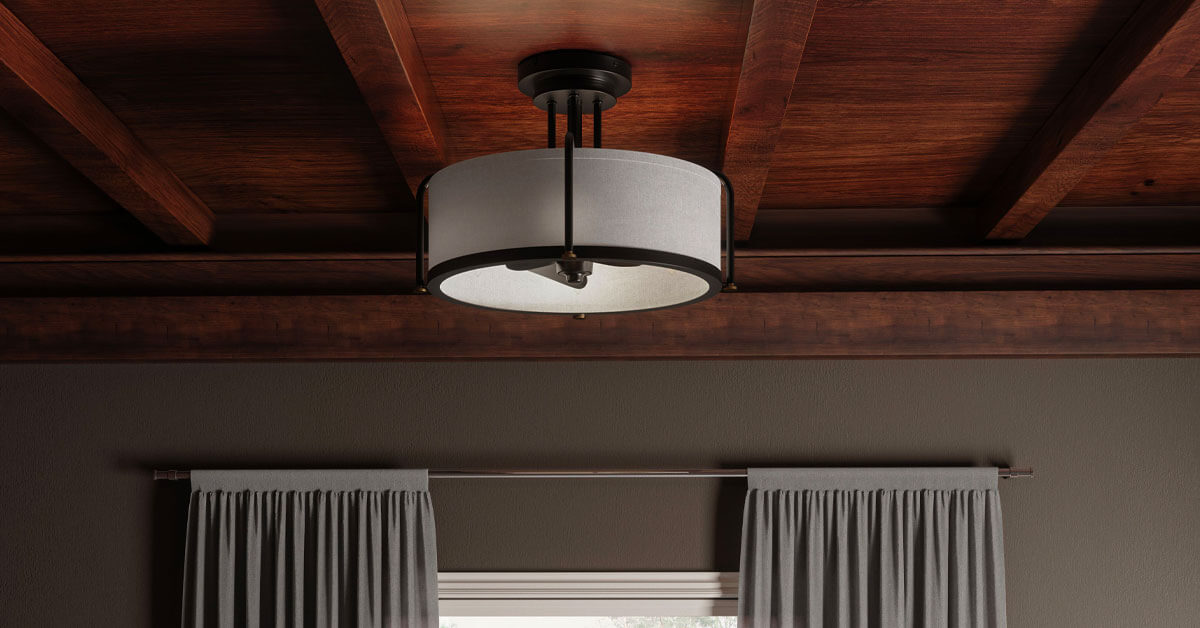 Semi-Flush Mounts
No longer are semi-flush mounts relegated to a simple clear glass covering one light bulb. Instead, our semi-flush mounts come in a wide array of finishes, styles, and designs to add interest and class to your space. From industrial and contemporary to black matte finishes and chandeliers in a semi-flush mount style, you can add functional, beautiful lighting to any space. Consider an upgrade this holiday season with our Quoizel lighting, and shop our Black Friday sale today!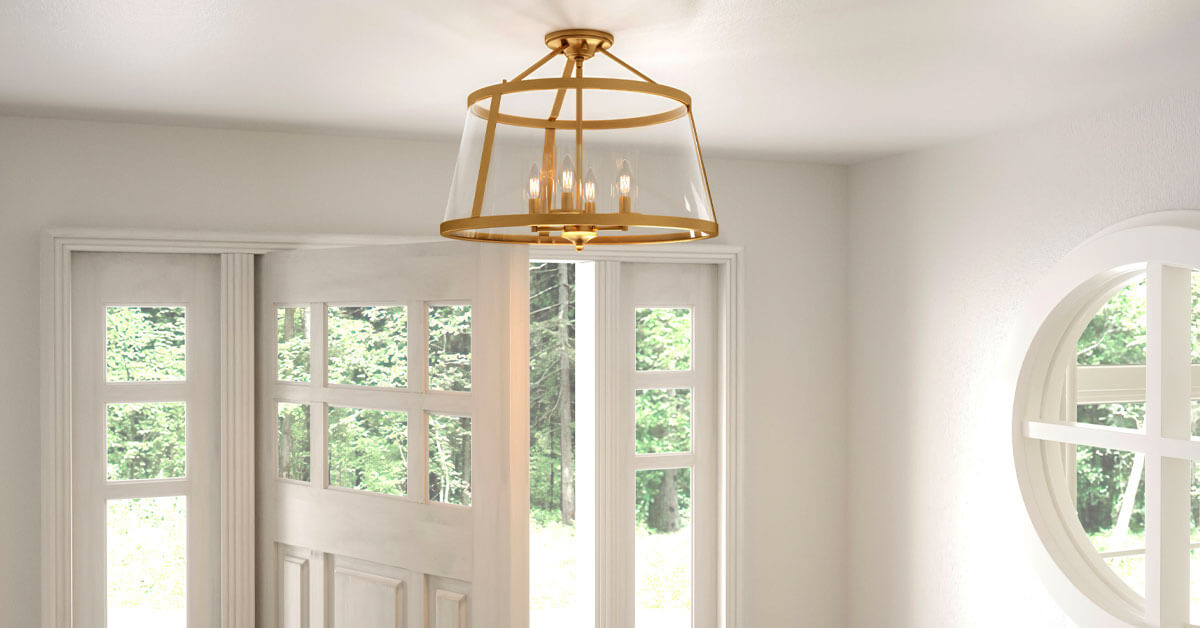 Foyer-Hall Lanterns
Greet your holiday guests in style this holiday season with our foyer-hall lanterns and pendant lighting styles. Our foyer lanterns are extremely versatile, able to offer bright lighting when guests arrive and at night, as well as add sophistication and elegance. Consider our Quoizel foyer-hall pendants that abound in style. Browse online, and stop by during our Black Friday sale for Quoizel lighting today.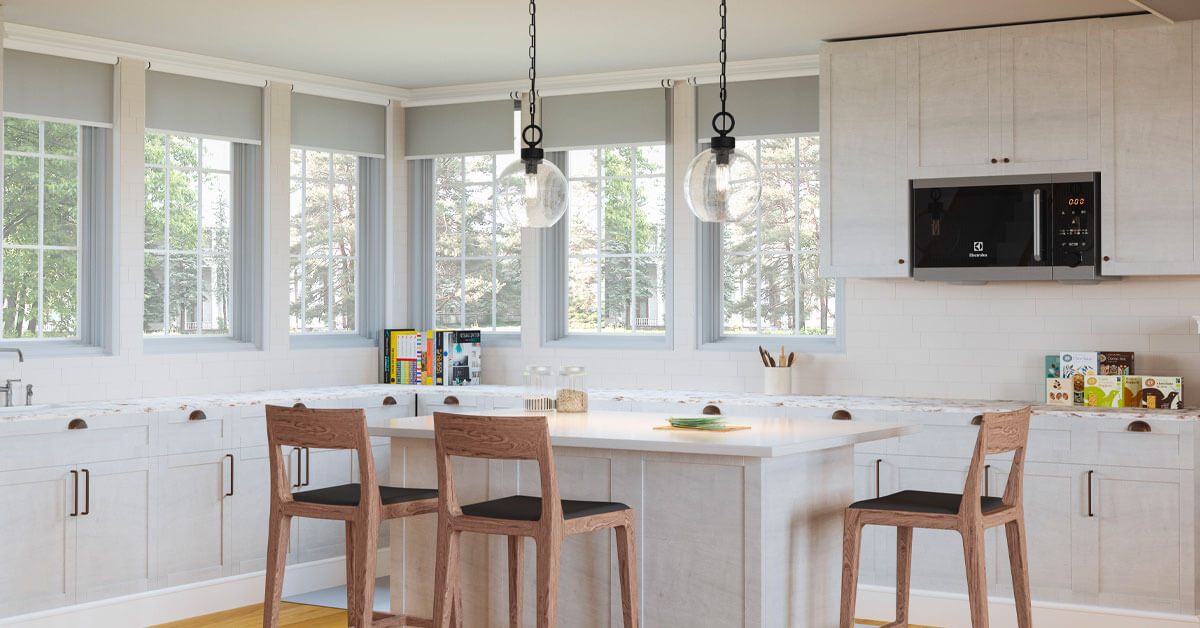 Mini-Pendants
Due to the size of mini-pendants, you'll find these in every corner of your living space, including entryways, hallways, and kids' rooms. Mini-pendants by Quoizel come in many finishes and designs, as well as styles, such as down pendants. From clear to frosted and colored glass, as well as matte, chrome, and bronze finishes, there's something for everyone. Shop our Black Friday sale today!
SHOP AT SOUTHERN LIGHTS IN BURNSVILLE TODAY
Southern Lights in Burnsville offers a wide array of great lighting options from the best brands, including Quoizel. We love to reward our customers with great sales throughout the year. Our Black Friday sale includes discounts on all lighting from the Quoizel brand. Shop for you or a loved one at our local lighting store today!