When you've been around as long as Hinkley Lighting has (almost 100 years!), you learn a thing or two about what customers want, desire, and expect in high-quality lighting fixtures. Hinkley Lighting is a family-owned lighting manufacturer offering some of the best lighting products in the business. With thoughtful designs and high-quality craftsmanship, you can rest assured your Hinkley Lighting fixture will stand the tests of time.
Southern Lights is celebrating Black Friday with a lighting sale, including a sale on Hinkley Lighting products. Learn more about their stellar lighting fixtures below, and stop by our local Burnsville lighting store today!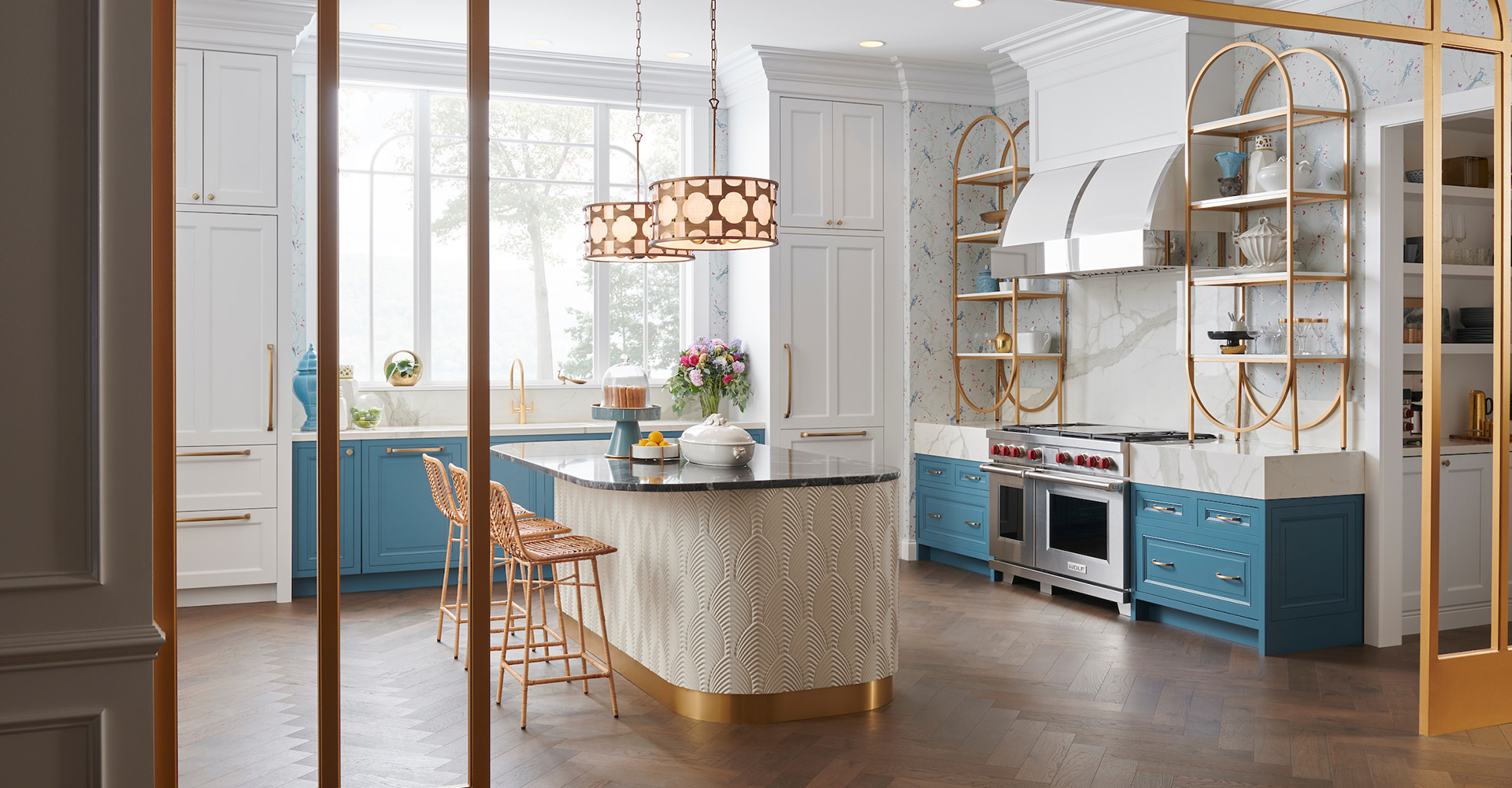 Landscape Lighting
Hinkley makes some of the best landscape lighting around. From LED path lighting to deck lighting, uplighting, and flood lights, you'll love the design styles that will fit in perfectly with your outdoor living space in Burnsville. Shop our Black Friday sale today!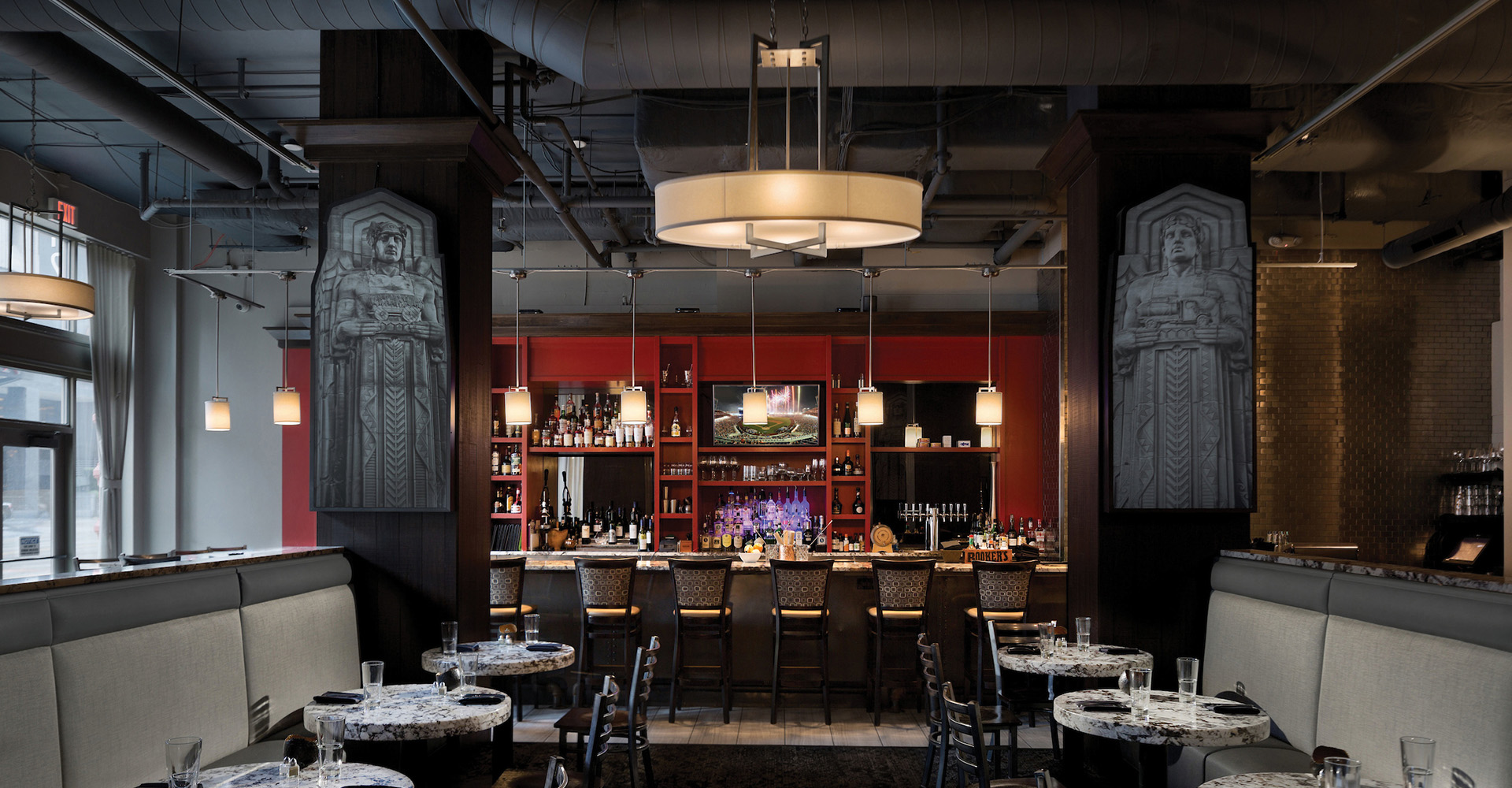 Lighting Controls
Lighting controls allow you to control the amount of light in a room to suit your varying needs, from having bright light for tasks to having ambient lighting to set the mood. Hinkley makes cord cover accessories and socket accessories. Discover them at our Black Friday sale today!
Utility Lighting
Utility lighting can help make your spaces more useful. Hinkley offers flood lights that can help offer your home or office space security and set a beautiful exterior lighting design, too. Shop Southern Lights' Black Friday sale today!
Flush Mounts
Flush mounts are characterized by lying right up against the ceiling and are known for supplying wonderful general lighting. Hinkley's flush mounts come in a wide array of design styles and looks for you to choose from, including globe lights, clear lights, frosted lights, and more. Shop all of Hinkley Lighting at Southern Lights' Black Friday sale today!
SHOP AT SOUTHERN LIGHTS IN BURNSVILLE TODAY
Southern Lights is a local lighting store that aims to exceed your expectations when it comes to home and office lighting. Our expert lighting designers have years of experience, and they stay abreast of the latest trends and styles that they can share with you. We offer free consultations for all of our clients, both residential and commercial, in order to more effectively find the perfect lighting for your needs.
Our Black Friday sale event is the perfect time to discover and try some custom and unique lighting styles for your home or office space. Prices are fantastic, and you'll be amazed at what a difference the right style of lighting can do for you and your day. Shop our Black Friday sale on Hinkley Lighting and more today!