When it comes to creating the perfect atmosphere in your home or commercial space, one key element that should never be overlooked is the ceiling fan. Not only do they provide much-needed air circulation, but they can also complement your interior design and enhance the overall aesthetic. Visual Comfort Fans, offered by Southern Lights, is a brand that offers a stunning range of fans designed to elevate and transform any space. In this blog, we'll dive into the world of Visual Comfort Fans and explore why they are a top choice for discerning customers seeking both functionality and style. Shop today!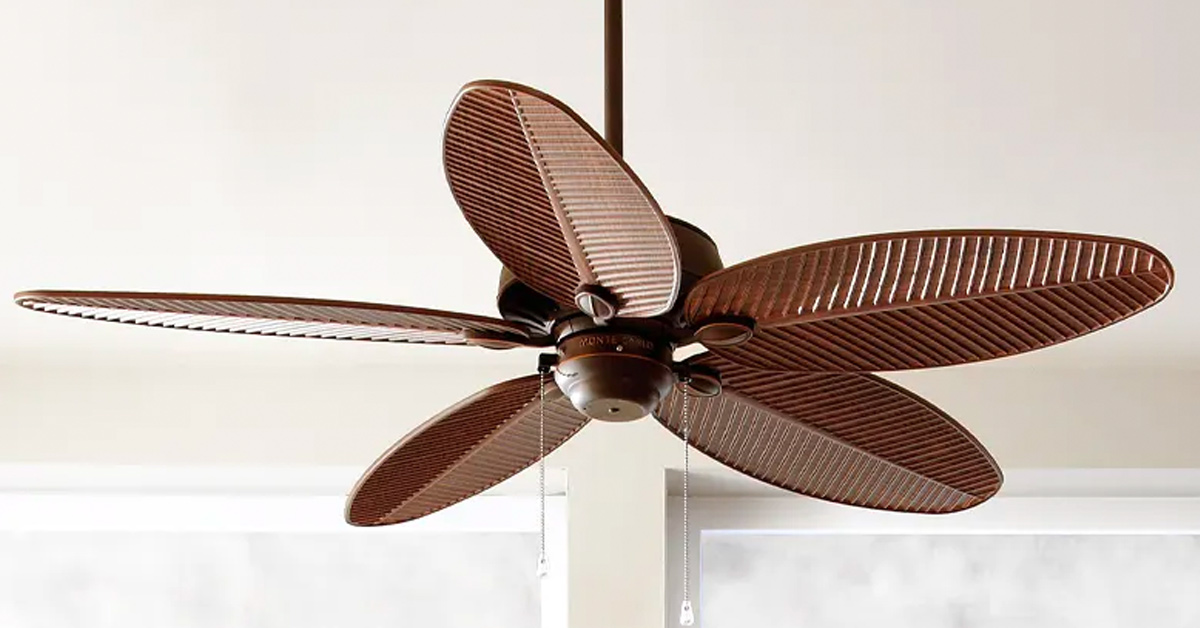 Sophisticated Designs
Visual Comfort & Co. is renowned for its dedication to sophisticated designs that blend seamlessly with various interior styles. Their fan collections feature a diverse range of styles, from modern and contemporary to classic and traditional.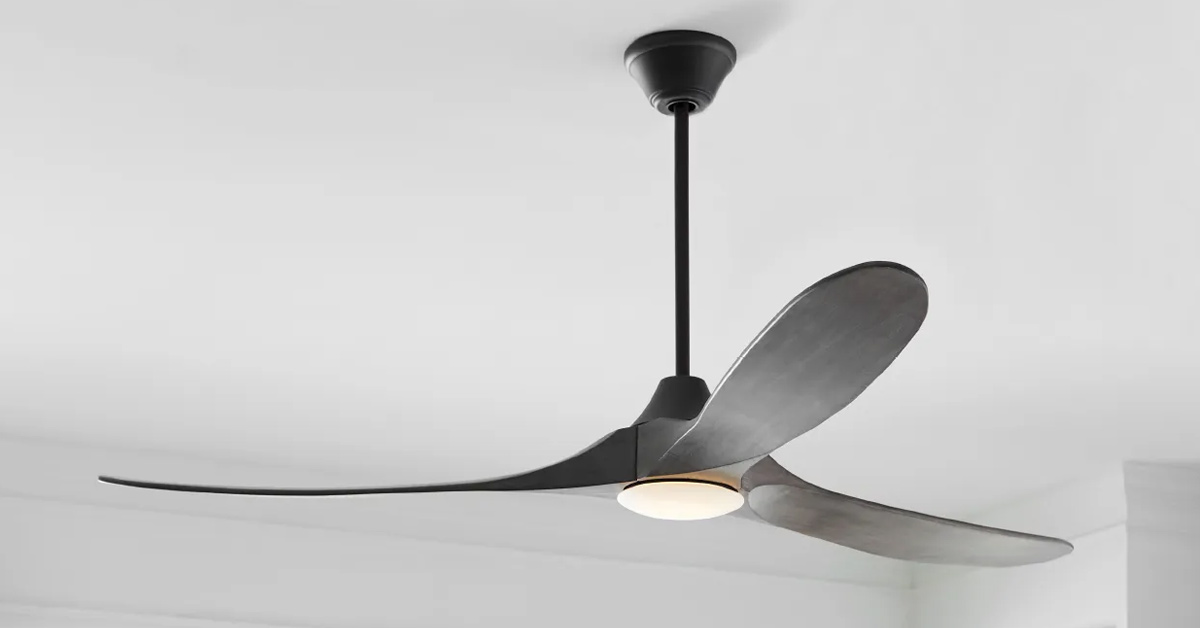 Exceptional Performance
In addition to their stunning designs, Visual Comfort Fans are known for their exceptional performance. Equipped with high-quality motors, these fans provide optimal airflow, keeping your space cool and comfortable.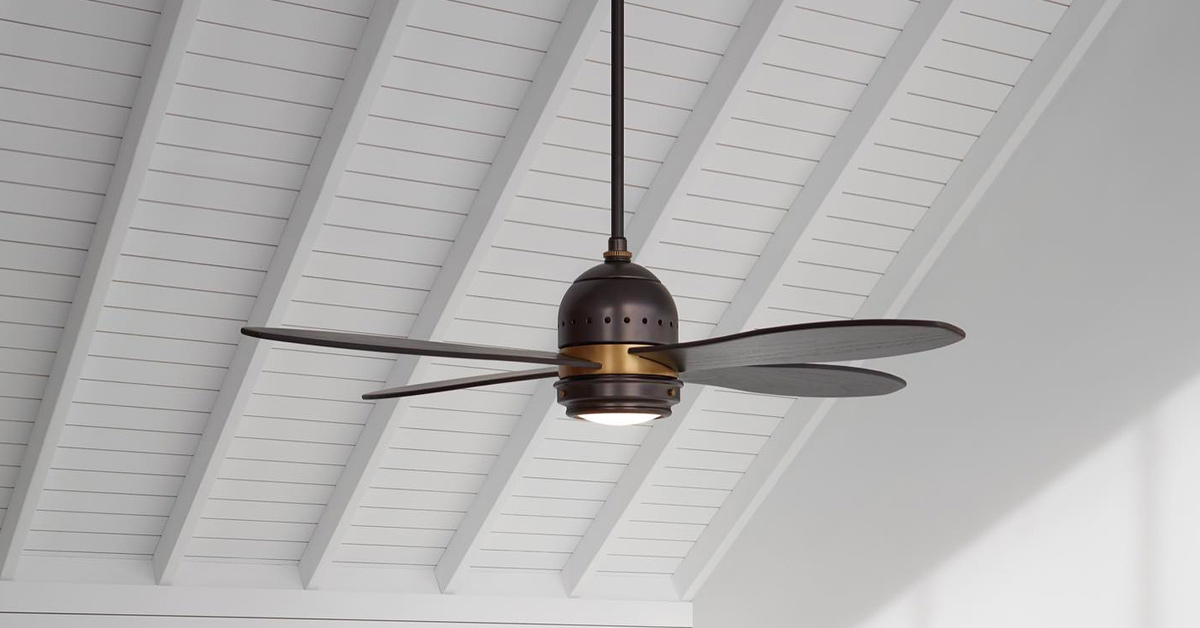 Innovative Features
Visual Comfort Fans are packed with innovative features that enhance their usability and convenience. Many of their fans come with remote controls, allowing you to adjust the settings from anywhere in the room. Some models even feature integrated lighting fixtures.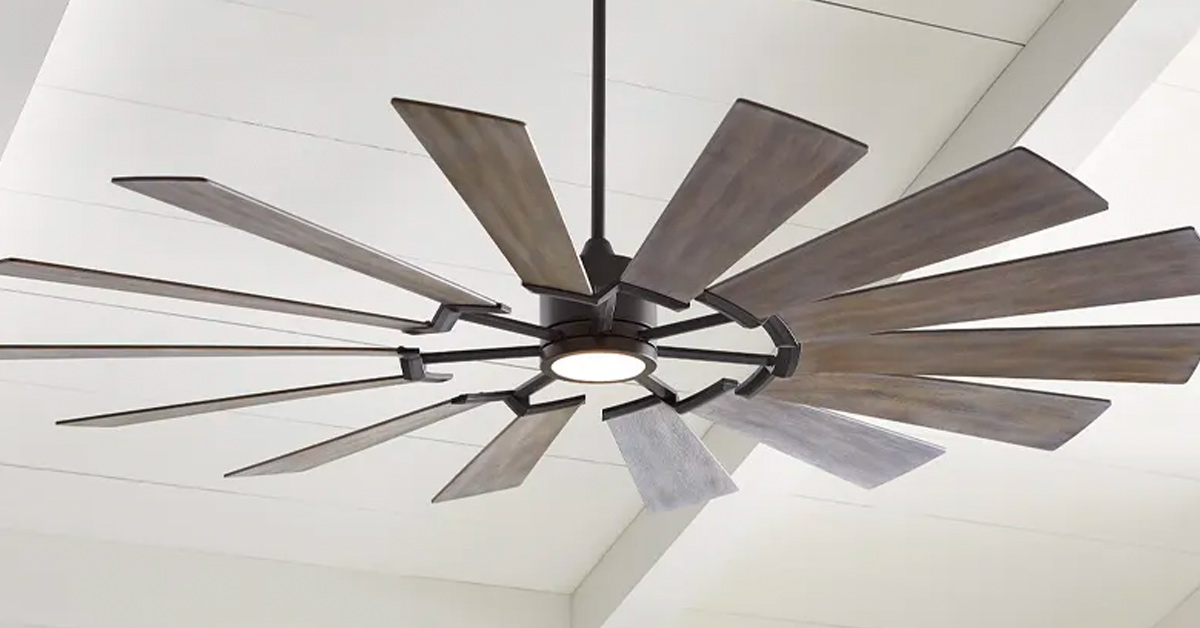 Expert Advice and Support
Southern Lights offers expert advice to assist you in selecting the perfect fan for your space. Our expert lighting designers understand the intricacies of various fan models and can guide you through the decision-making process. Whether you're looking for a fan for a small room or a large commercial space, they can provide tailored recommendations based on your needs and preferences.
SHOP WITH US TODAY
Visual Comfort Fans from our Burnsville lighting store combine sophisticated designs, exceptional performance, and innovative features to elevate any space. With an extensive range of styles to choose from and expert support available, you can find the perfect fan that seamlessly integrates with your interior design while enhancing the comfort and functionality of your space. Shop today!