Since the pandemic, more people are working from home — and loving it! There's something about not having to get ready for the day that appeals to many when they work from home. Southern Lights offers the best indoor and outdoor lighting, including for home offices. Below, we'll offer some tips on how you can improve your home office with lighting, and shop online today!
---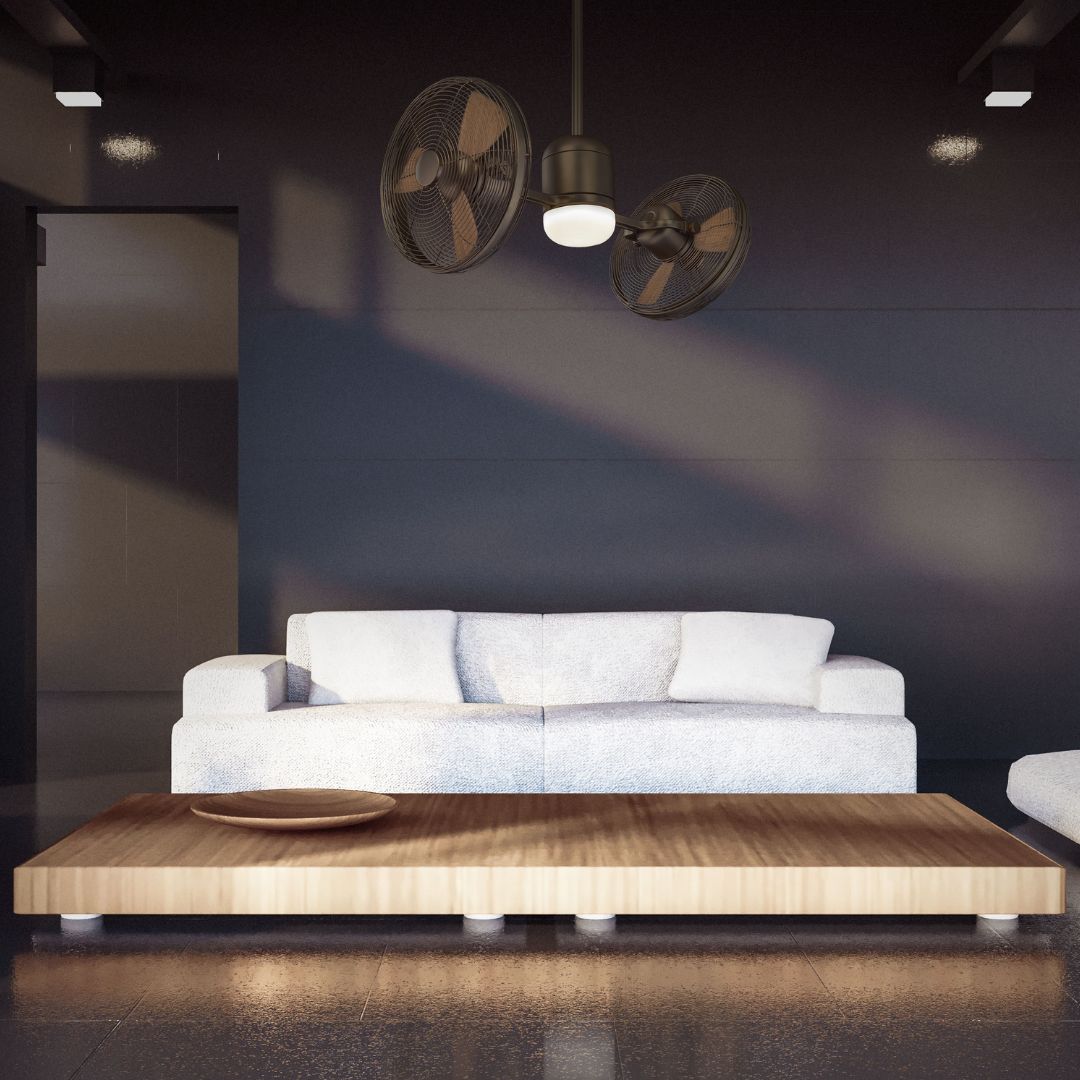 Create Indirect Lighting
When sitting at your desk for hours on end, you don't really want lighting hitting your screen directly. This can make it harder to see and be hard on your eyes. Instead, focus on creating great indirect lighting. One way to do this is to invest in a lamp shade that directs light downward.
Craft a Space for Task Lighting
There are many times when you do want direct lighting, such as when you are reading or working on paperwork. In this case, you'll want to invest in great task lighting that is housed a bit away from your screen. An adjustable or articulated desk lamp often is just the thing you need.
Maximize Natural Light
Natural light and Mother Nature have an incredible ability to lift our spirits. Plus, it's hard to beat the beauty, ease, and benefits of natural lighting on our eyes, too. You can position your computer in your home office to best avoid glare, and we recommend investing in great blinds to help curtail too much natural light from entering.
Choose Decorative Office Lighting "Just Because"
You want to make your home office homey, cozy, and relaxing. One great way to do this is to invest in decorative office lighting "just because you like it." From picture lights to string or LED strip lights, choose a fun, decorative office lighting that you'll love.
---
SHOP AT SOUTHERN LIGHTS IN BURNSVILLE TODAY
Southern Lights is proud to offer the best home office lighting for your Burnsville home. From lamps and pendants to overhead fixtures, we've got your needs covered. Stop by, or shop online today!