Admittedly, there is a lot that goes into a stellar outdoor living space design. From entertainment offerings, such as a dining and kitchen area, to relaxation, such as a firepit and spa, choosing elements for your outdoor living space may be the hardest part! Here at Southern Lights in Burnsville, we offer the best interior and exterior lighting to meet your needs. Learn some tips for the perfect lighting for your outdoor space, and stop by our lighting store today!
Create a Plan
Don't just indiscriminately begin buying outdoor lighting based on your likes and dislikes. Instead, take your time and design a great outdoor lighting plan. Let one of our experienced lighting designers help you craft a great outdoor lighting plan that will ensure the look and feel you desire.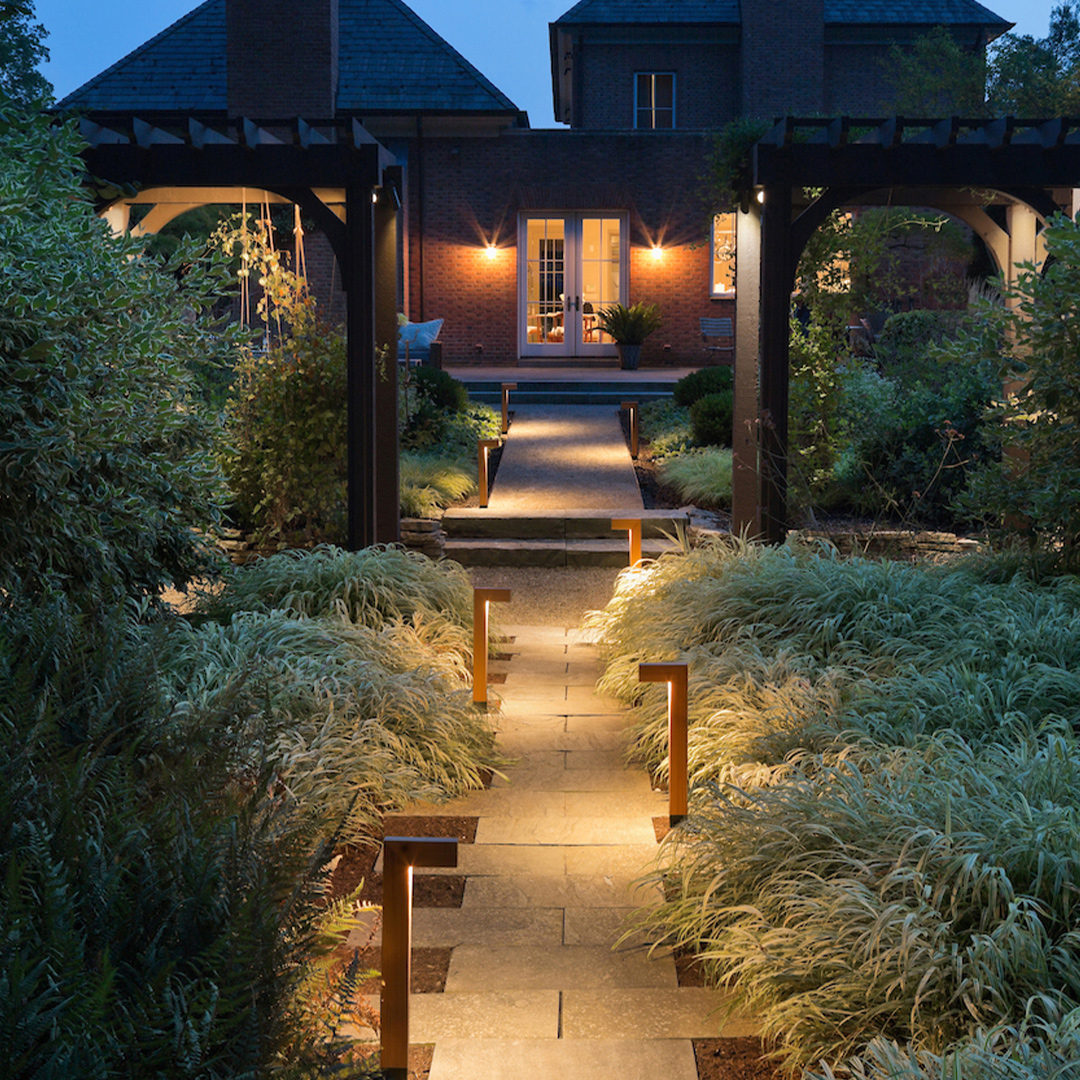 Include the Three Basic Types of Lighting
Be sure to include all three types of lighting for your outdoor living space. These include ambient lighting, which helps to set the mood; task lighting, which helps you to see better; and accent lighting, which emphasizes objects and architectural features.
Use LED or Solar Lighting
LED and solar lighting are not only better for the environment, but they offer little-to-no maintenance on your end, which makes less work for you. Plus, LED lights shine extremely brightly, so you'll get more bang for your buck with them.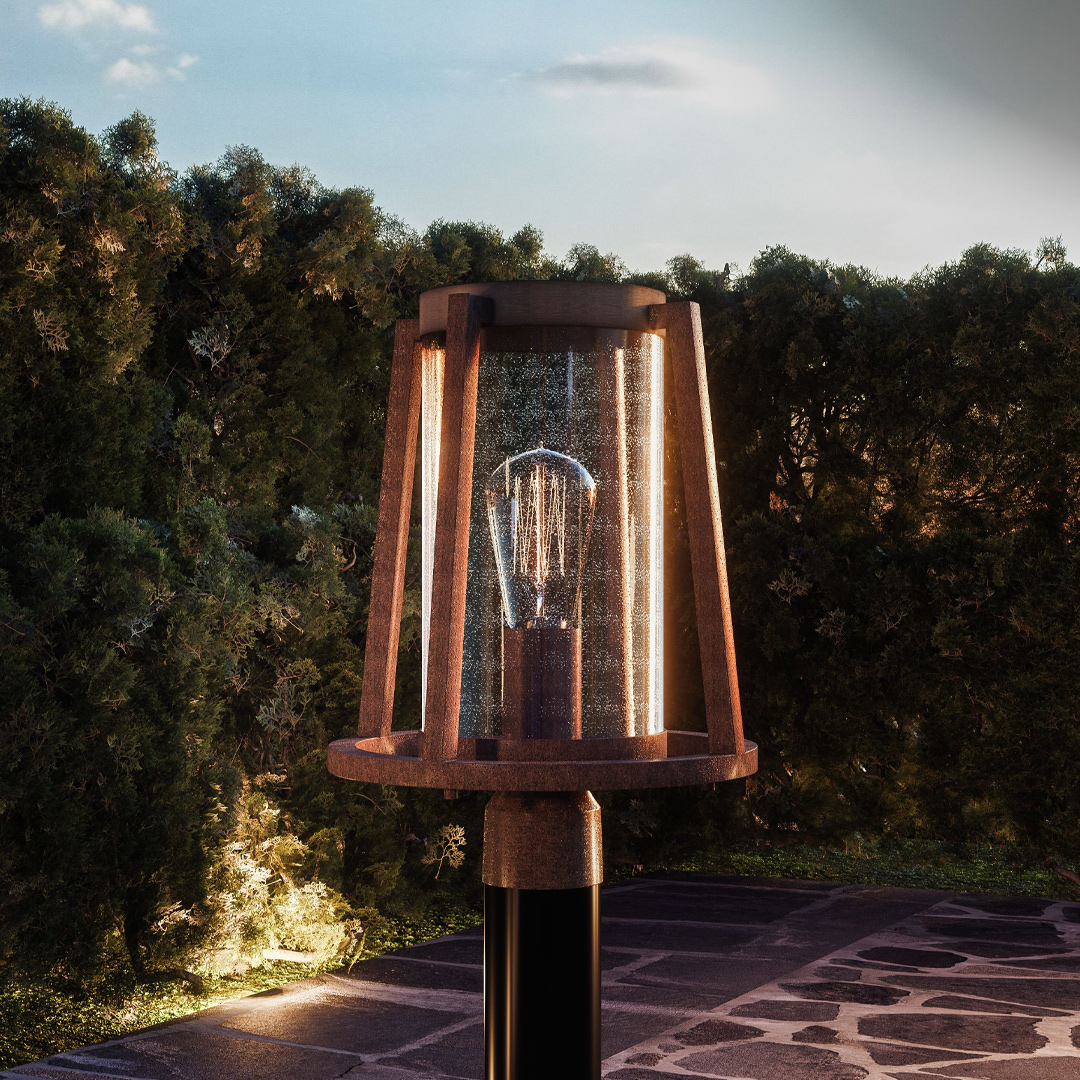 Choose Outdoor Lighting for Your Purpose
If you plan to entertain a lot, you will want to focus on exterior lighting around your patio or pergola. However, if you want to highlight your landscaping for your enjoyment, you'll choose outdoor lighting specifically designed for that purpose.
PARTNER WITH SOUTHERN LIGHTS TODAY
Our lighting designers love helping homeowners and business owners with all of their lighting needs. Whether you are looking to create an outdoor oasis all your own or you have a different lighting design need, let us help. Schedule a consultation, and get great ideas by browsing our huge lighting selection online today!